Volunteer Futures Symposium 2018
Event Details

Volunteers, volunteer centres, non-profits and charities strengthen and build communities. To succeed we must be aware of trends and be ready to take advantage of all the opportunities.
Join BCACG & Volunteer BC - at VOLUNTEER FUTURES SYMPOSIUM 2018. We have combined the event to offer a cost-effective conference known for its inspiring keynote addresses, practical workshops and relevant sessions with plenty of opportunities to network with colleagues and volunteers from across BC.
Registration fees include: All sessions, breakfast, lunch, coffee & refreshments.
Everyone is welcome! Volunteers, staff, board of directors, volunteer coordinators and from general public wanting to learn more about volunteerism and non-profit/charities sector can attend. Sign language interpreters are available making this event accessible for people who are deaf and hard of hearing.
Are you a Volunteer BC active member? (member in good standing)
Click on "Login to Purchase Tickets" button below to get special member rate. Pay now or be invoiced.

Not a Volunteer BC member?
Want the special member rate? Save $100 and sign-up now.
Click here to purchase your membership.
Click on conference page to purchase your discount ticket.

Not sure if you are a Volunteer BC member or the status of your membership?
Email volbcdesk@gmail.com to check your membership status.
Wednesday, October 3
8:30-4:30
Thursday, October 4
8:30 - 3:00
Keynotes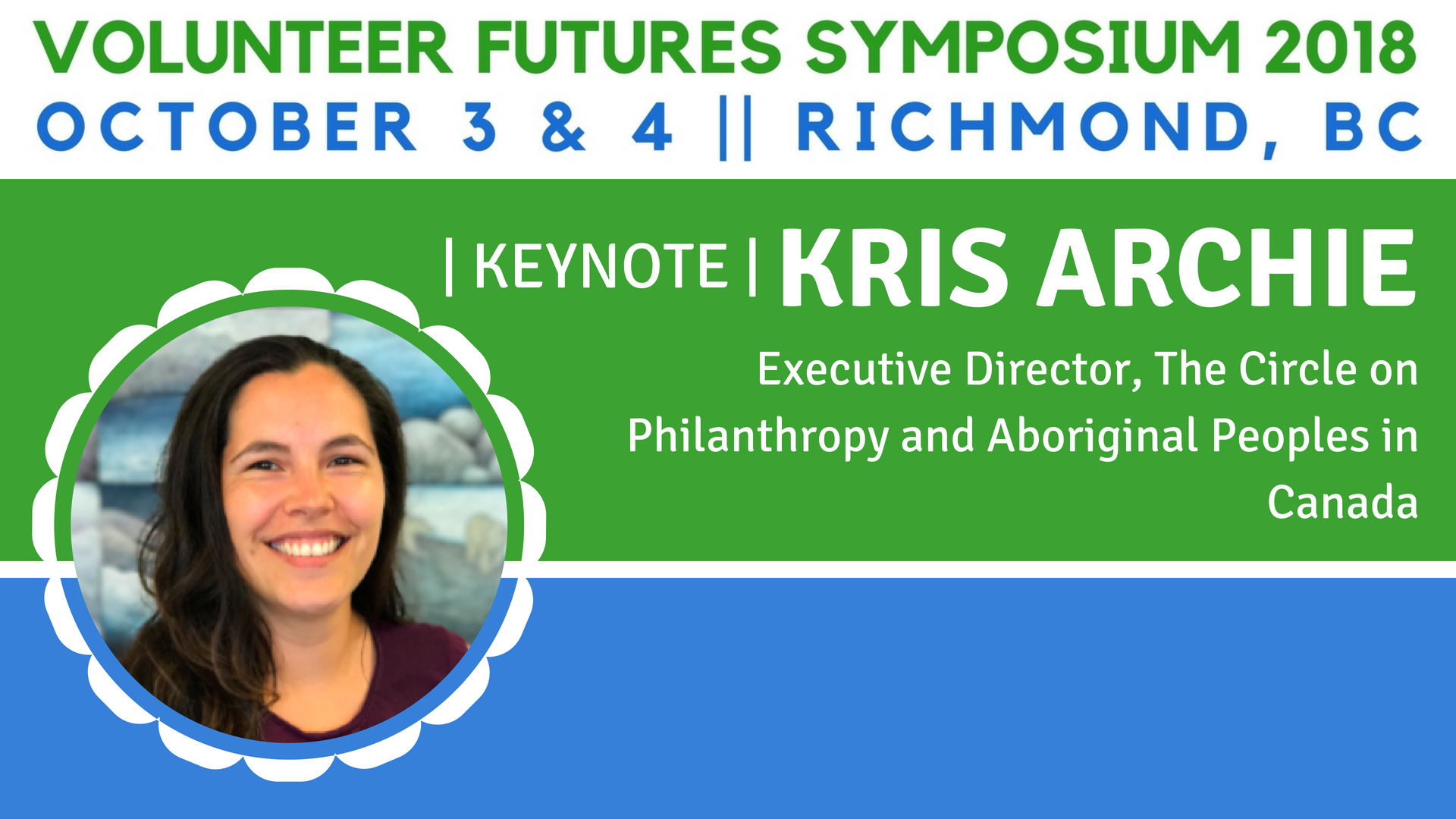 We are honoured to have Kris Archie, Executive Director, The Circle on Philanthropy and Aboriginal Peoples in Canada as the keynote at Volunteer Futures Symposium.

The Circle on Philanthropy and Aboriginal Peoples in Canada (The Circle) transforms philanthropy and contributes to positive change with Indigenous communities by creating spaces of learning, innovation, relationship-building, co-creation and activation.
Kris Archie, a Secwepemc and Seme7 woman from the Ts'qescen First Nation, is passionate about heart-based community work and facilitating positive change. Prior to her role at The Circle, Archie was the senior project manager for the Vancouver Foundation's youth homelessness initiative, called Fostering Change.
---
More Keynote announcements coming soon!
Stay tuned for more!
---
Sessions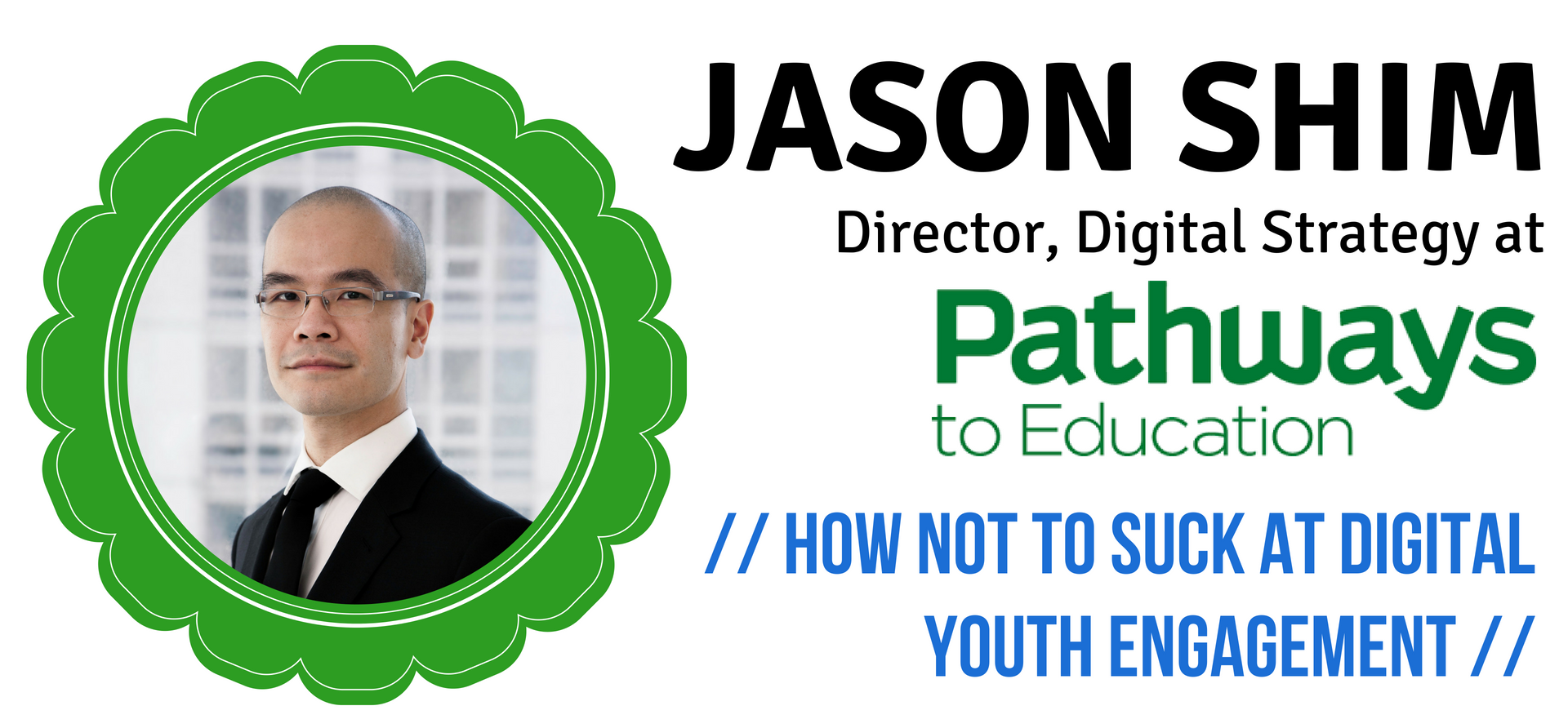 Do you want to learn how to not suck at digital youth engagement? If so, this is for you! Presented by Jason Shim, Director, Digital Strategy at Pathways to Education Canada, this session will detail case studies, tactics, and tools that have been used to engage a national community of 5,000 youth aged 13-29 across multiple channels including email, text messaging, social media, messaging platforms, and face-to-face interactions.
This will be a fun and high-energy session. It'll be "lit."
With over 10 years of experience spanning the nonprofit and academic sectors both as an employee and a consultant, Jason has consistently helped organizations engage with youth online and stay ahead of the technology curve.
Jason has been honoured by several organizations for his work in the nonprofit sector, including the NTEN Award for contributions to the nonprofit technology community and as Young Alumnus of the Year by the Wilfrid Laurier University Alumni Association, which recognizes the outstanding achievements by a young alumnus. Jason also currently serves on the boards of 211 Ontario and NTEN.
---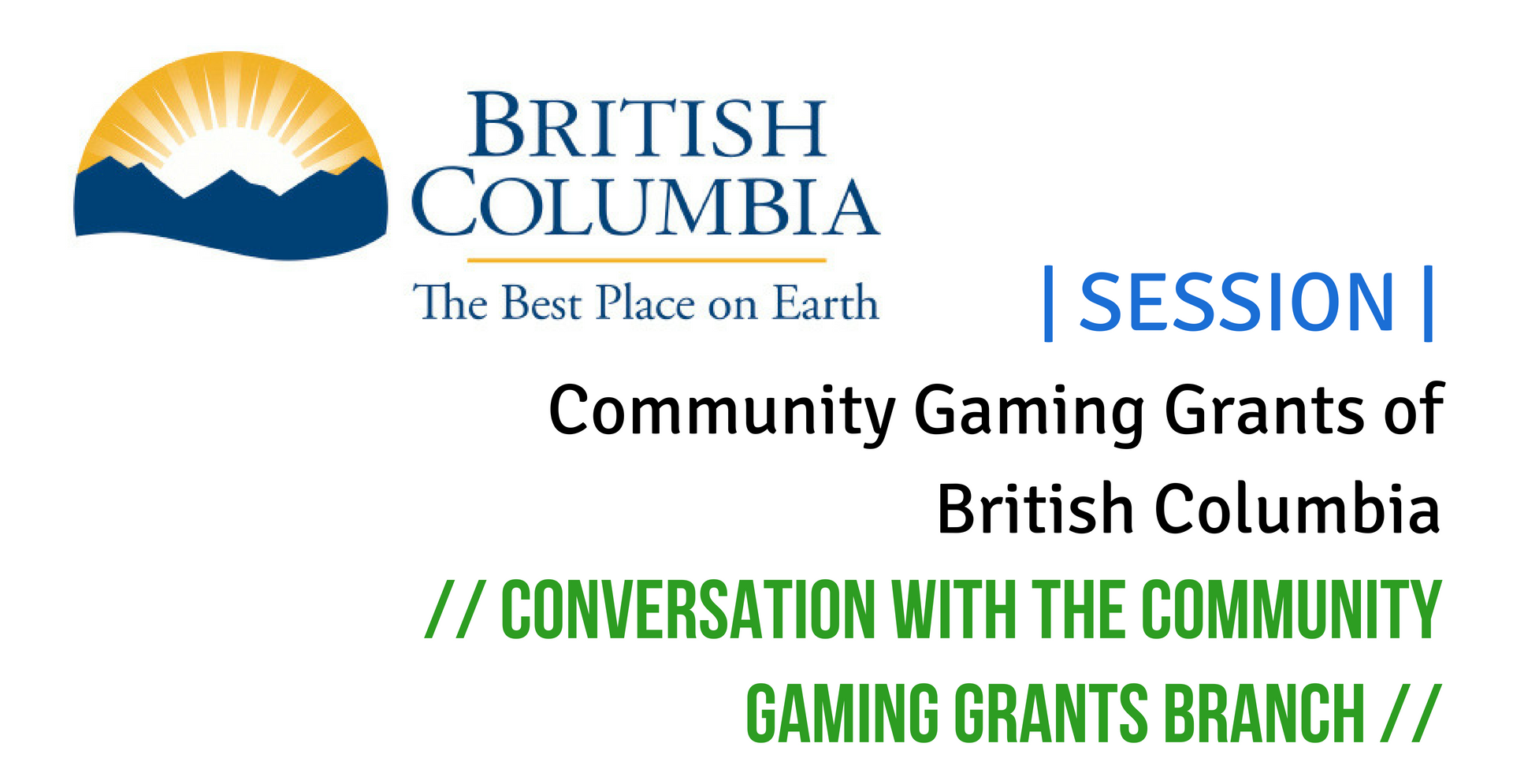 Meet face-to-face with Community Gaming Grants Branch staff. Become informed about any updated program guidelines.
---
In this presentation the audience will not only get a chance to know more about JABC but also learn about how they engage youth in entrepreneurship/business projects and what they can do in your community to support them.
---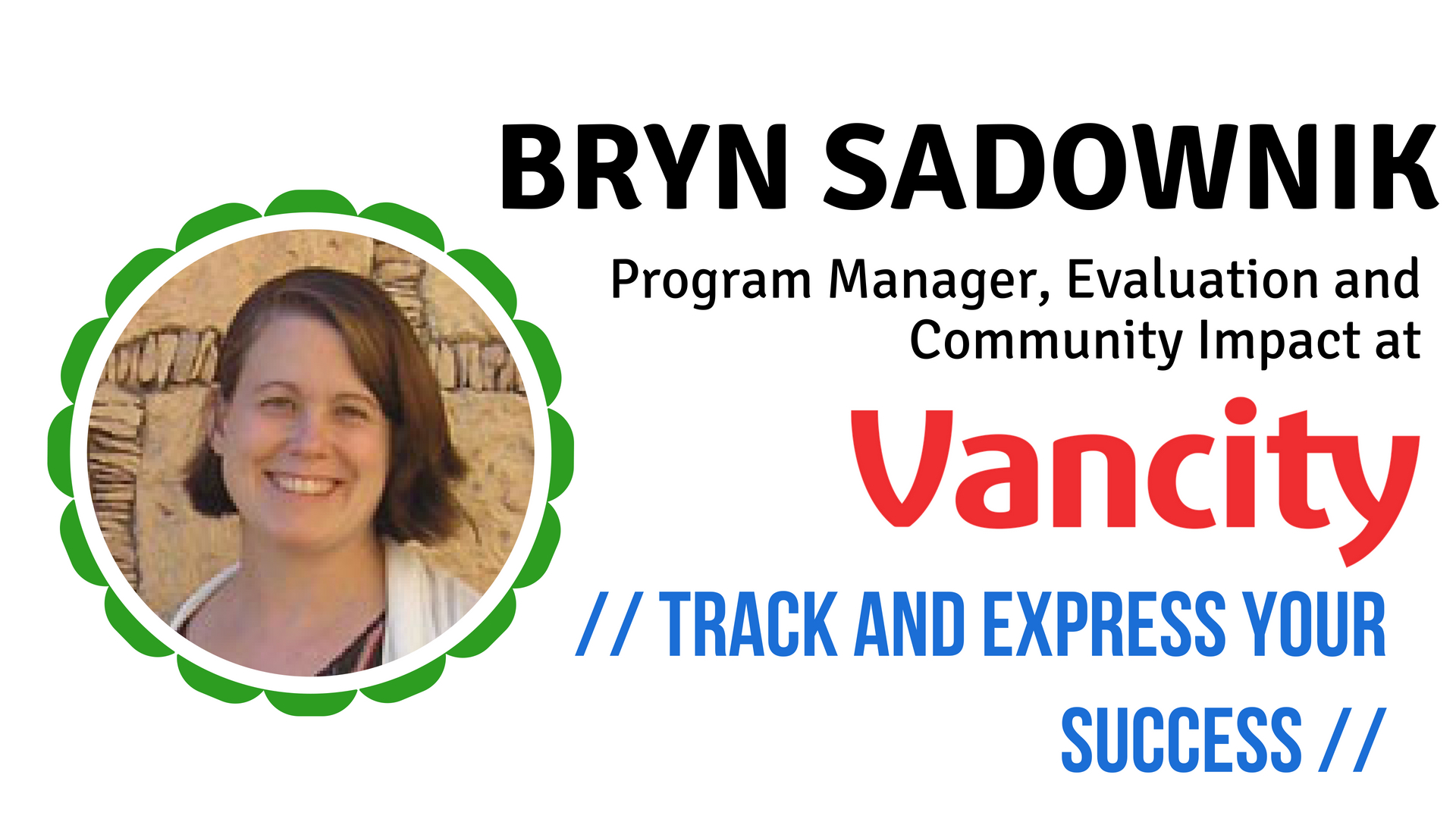 For any type of organization, keeping track of data can be a challenge. What's important to collect? How do you bring together data to gain insights about what you are doing, make good decisions and to demonstrate your value to others, including community impact. The Demonstrating Value framework provides a simple, practical and highly visual approach to address these challenges. In this interactive session, participants will learn more about this framework and how to apply it, working through a variety of practical examples. For more information about Demonstrating Value, see www.demonstratingvalue.org
---

Our guest presenters will showcase a wide range of resources available to nonprofits today. The goal of the show/tell is to help provide you the tools to communicate better with staff, volunteers and stakeholders, and work more efficiently. List of speakers to come!
---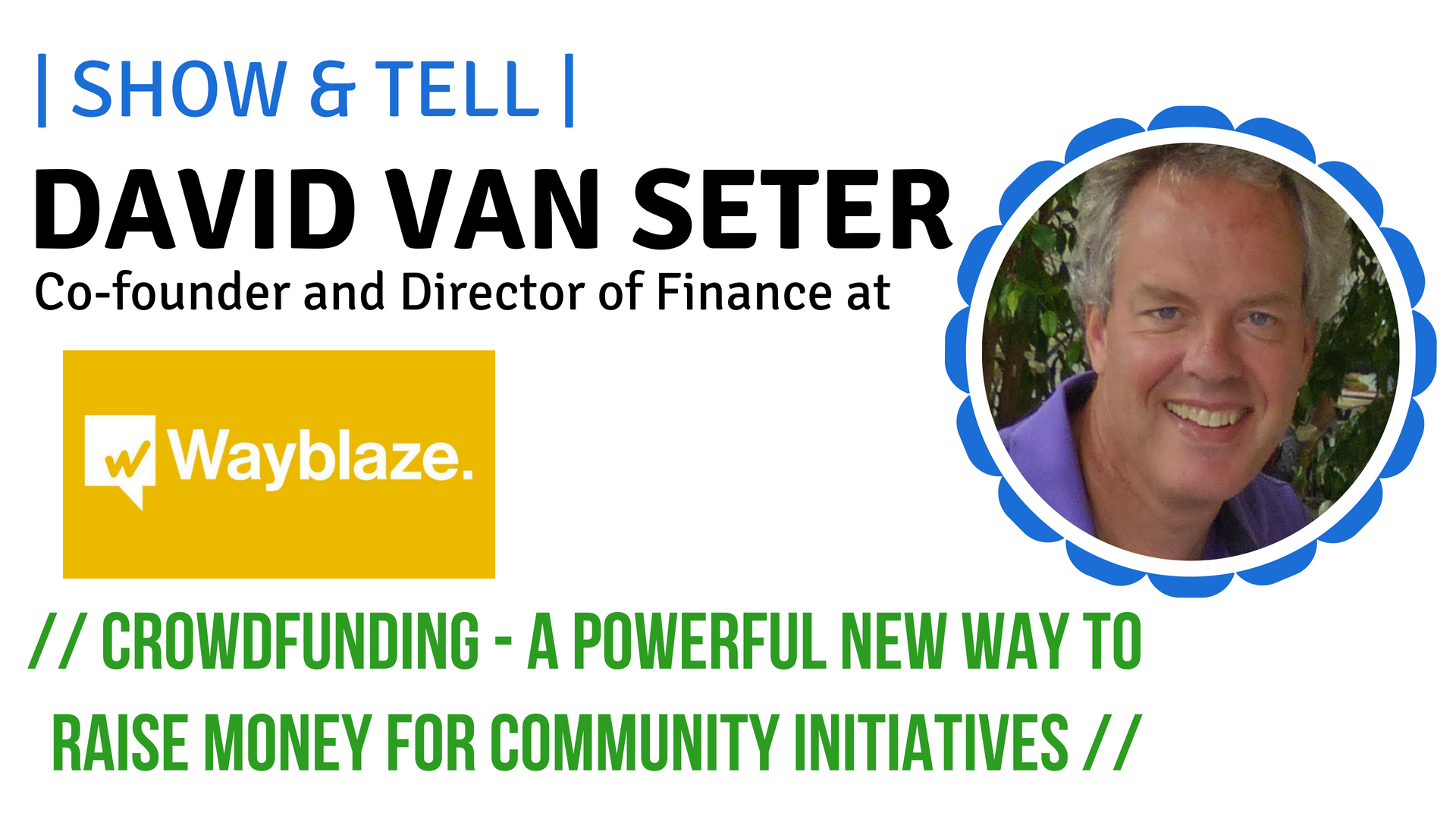 Are you interested in raising funds for a project or initiative? Wayblaze, BC's Impact-focused Community Crowdfunding platform, could be for you. Wayblaze is an innovative crowdfunding and community engagement platform that brings your community together to inspire, discuss and fund community projects. Hear about local examples, best practices and practical tips & tricks to help you run a wildly successful crowdfunding campaign.
---
Location:
Executive Airport Plaza Hotel Richmond
7311 Westminster Highway
Richmond, BC V6X 1A3
---
How do I book a room at special rate?
Executive Airport Plaza Conference Hotel is offering conference delegates a special rate of $129/night. Please call @ 604-278-5555 or 1-800-663-2878 and ask for the Volunteer BC Special Room Rate and reserve your room via credit card.
---
What are my transport/parking options getting to the event?
Skytrain station/transit is a few blocks away from the hotel.
Buy your parking pass at the front desk and you must display it on your dashboard. Exact change is required.
---
Our sponsorship package outlines exciting opportunities for you to become involved in supporting the event. Check out the Sponsorship Package.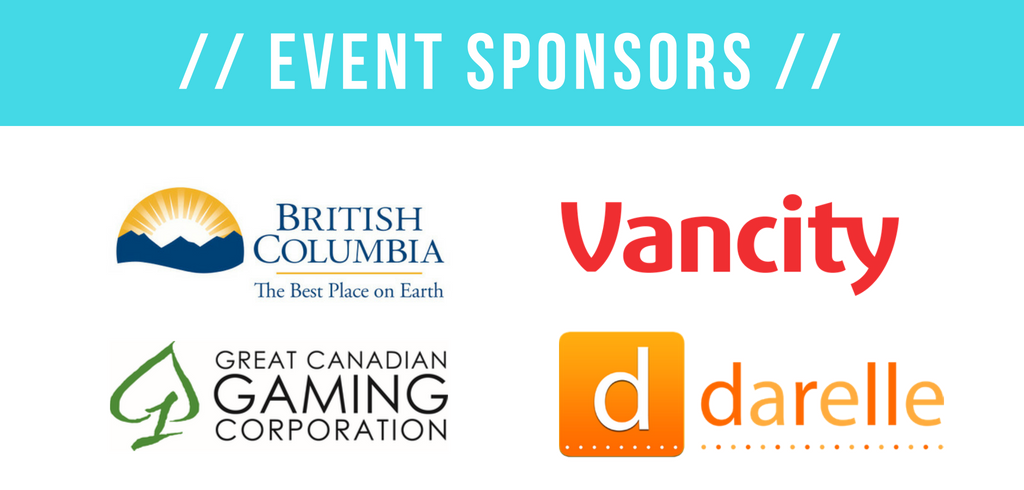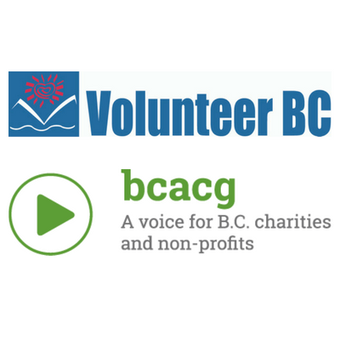 Executive Hotel Vancouver Airport, 7311 Westminster Hwy, Richmond, BC V6X 1A3, Canada